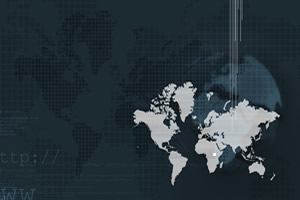 Tomorrow is Today!
The Coding Club
"If we teach today's students as we taught yesterday's, we rob them of tomorrow."
KTC Coding Club
Our Outreach Centers
Kampala
Lugogo Junior School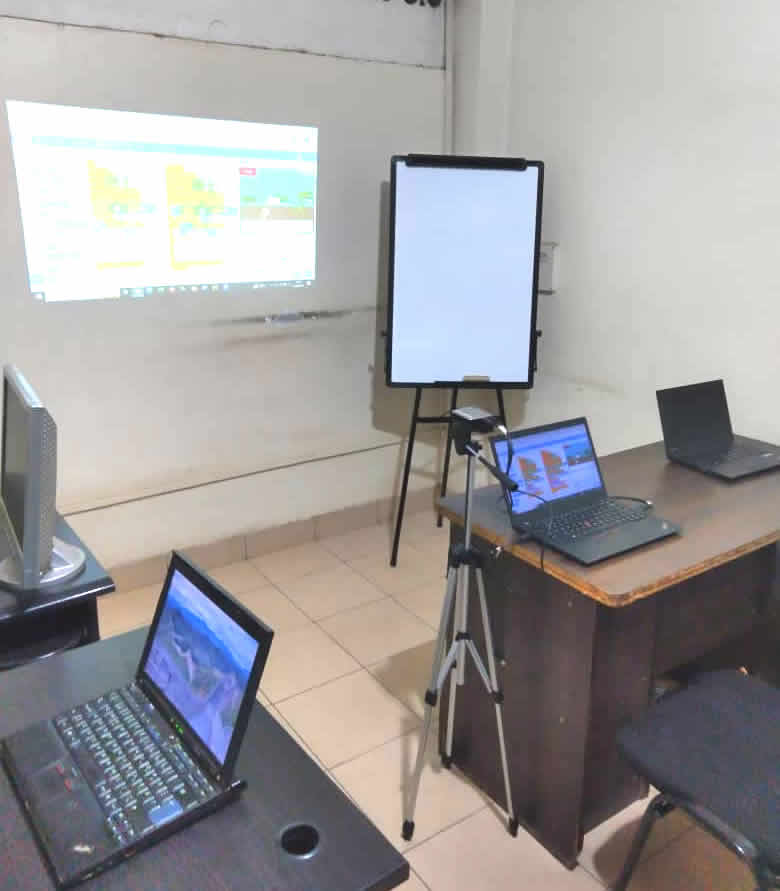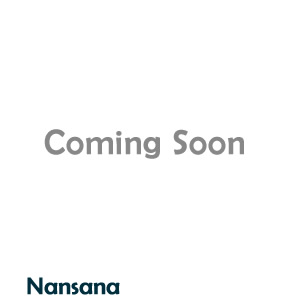 20%
Out-Reach Target
We target to reach-out to 20% of learners in each community center, empowering both learners and educators.
The Purpose
Visual Coding & Robotics
To introduce learners to coding environment with the aim of stimulating their abilities towards problem-solving, critical thinking, creativity, and Innovations.