We are
Leaders in Edtech Solution
Since 2016,
Operating in Uganda.
Our passion is to support education and training sector transform into a vibrant pillar of Uganda's development powered by the application of inclusive technologies throughout the entire process of learning.
Our Business
Stand Out For The Best
Evaluation of
Our Company & Partners
Services
Some of Our Services
Dedicated Team
Professional Individuals
Our power of choice is untrammelled and when nothing prevents being able to do what we like best every pleasure.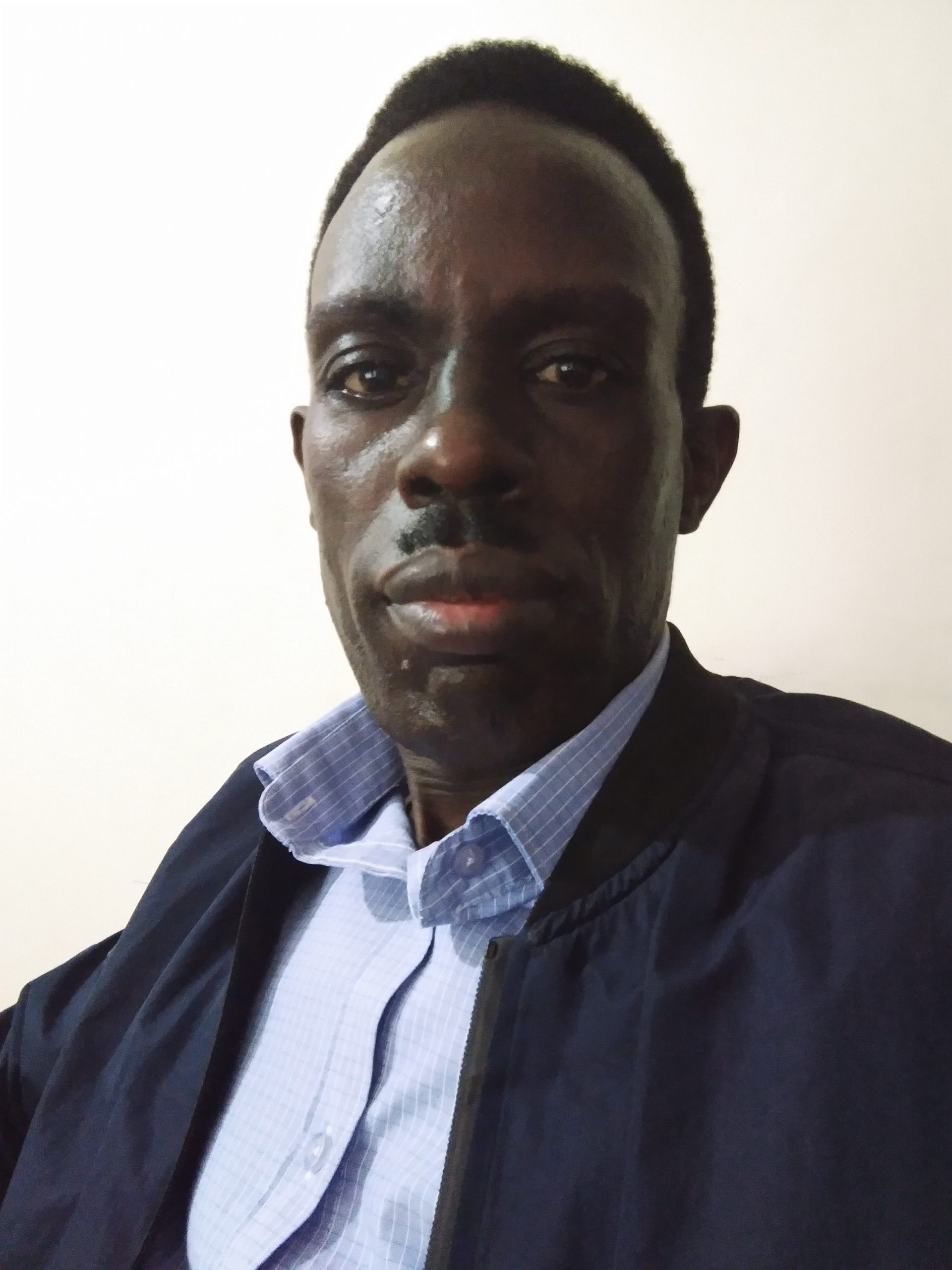 Director
Moses M. Mwebaze

Project Consultant
Ronald K. Sekajja

Head Technologies
Duncan Mudulo